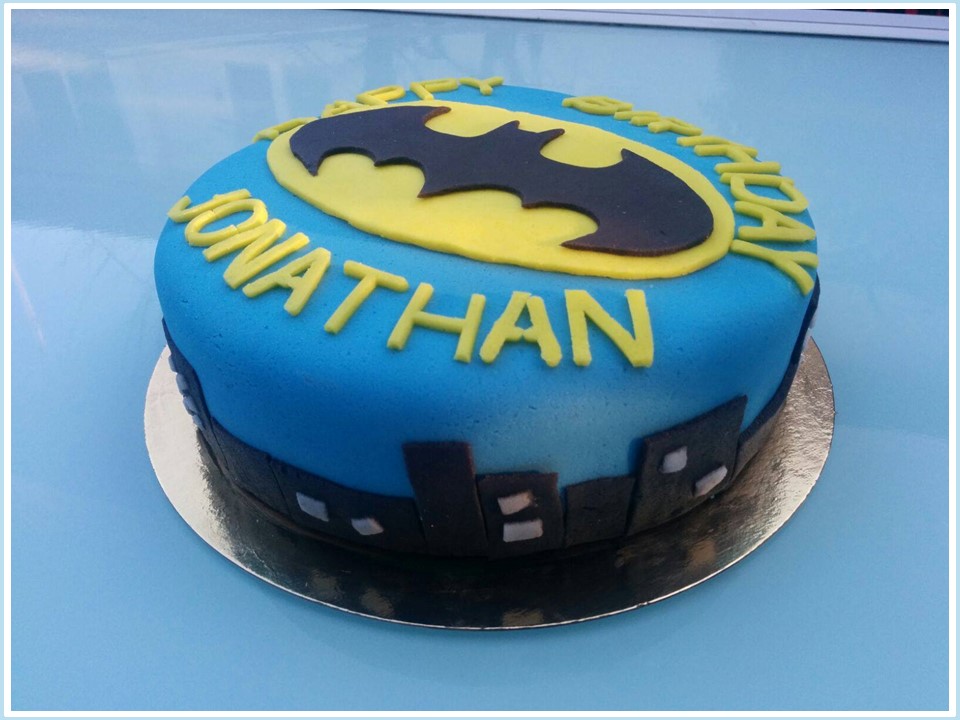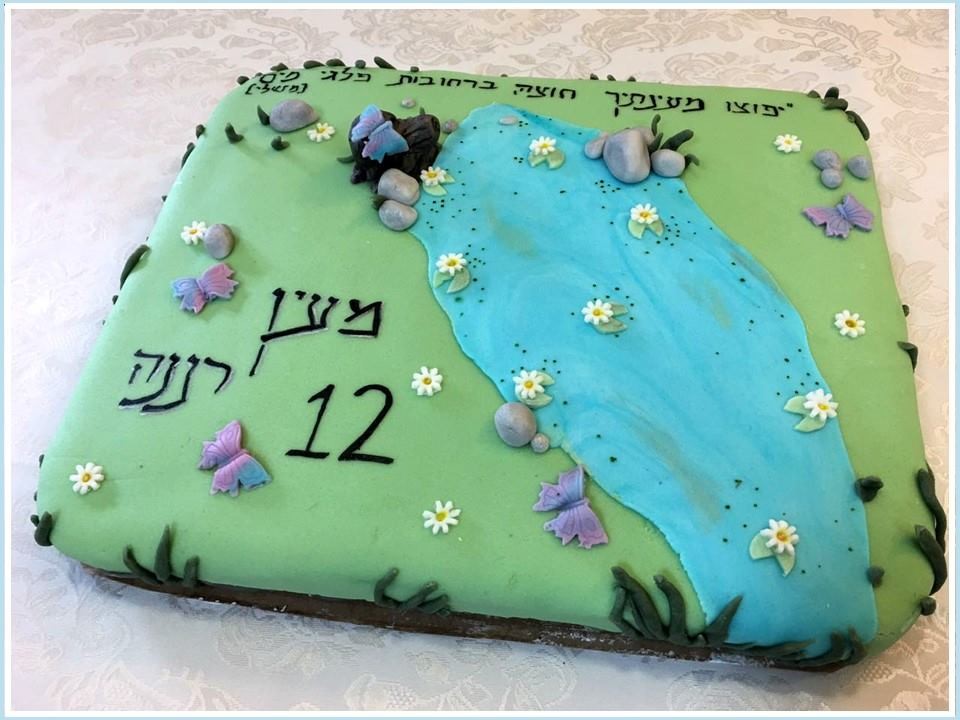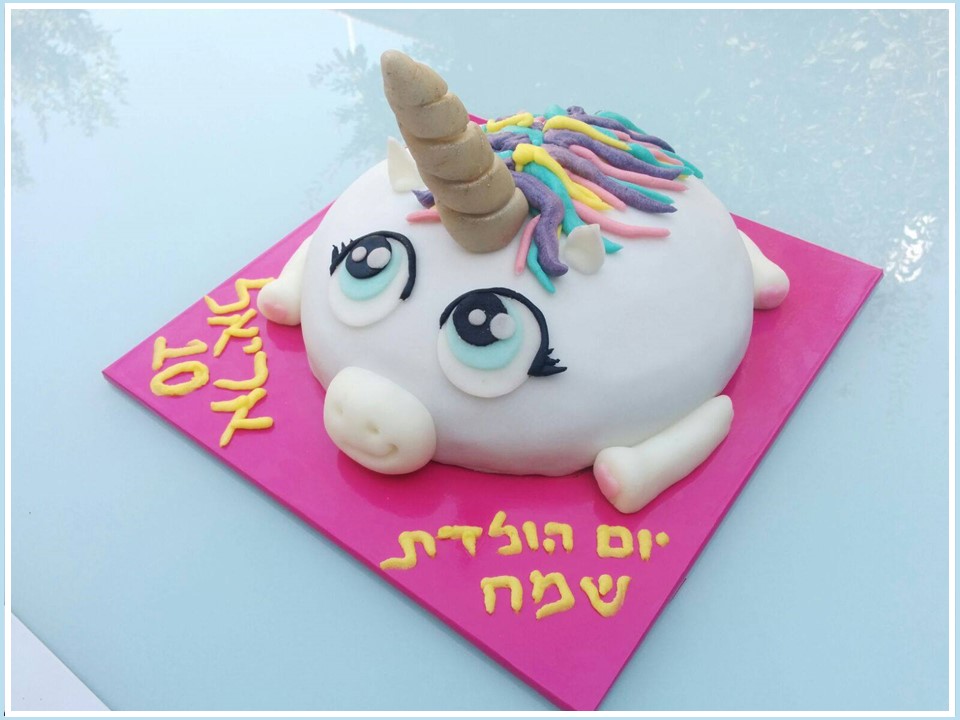 OUR
LOW-CARB,
LOW CALORIES

CAKE DESIGN FONDANT
SPIRUGAR'S
PROPRIATERY
PATENT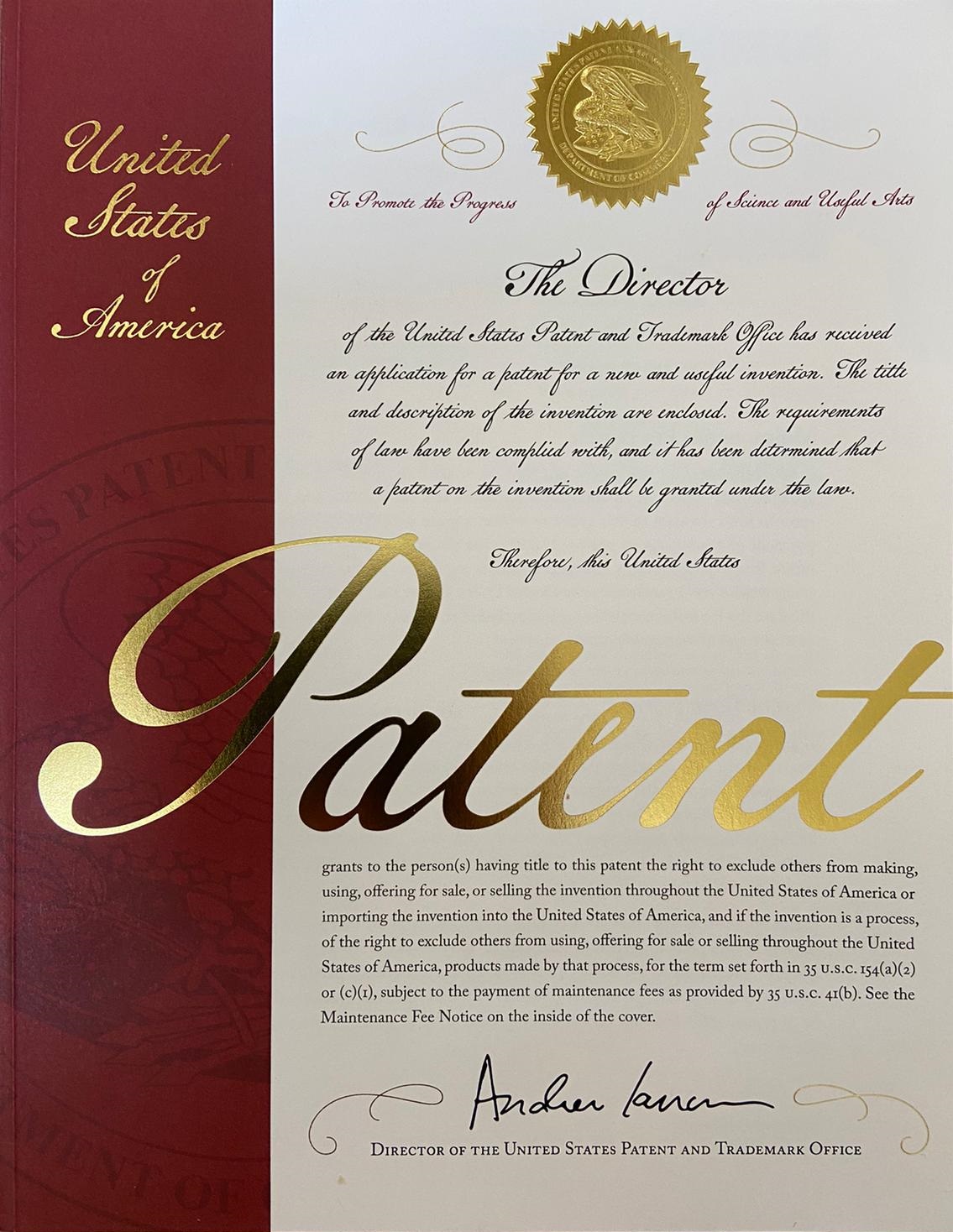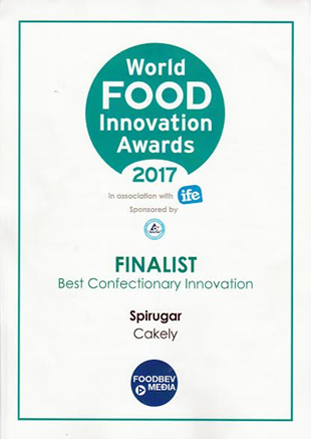 We create the tastiest and the most enjoyable cakes & snacks
for a low-carb lifestyle, and for the management of Diabetes
and its prevention

---

The Spirugar- Cakely kit, Finalist - Best Confectionery Innovation 2017
Instant cake decoration | low calories | Diabetic friendly | Gluten free | Vegan

We have invented a revolutionary way to prepare a homemade, low sugar fondant decorated cake in just minutes! No special skills or tools needed. See video

Just bake your favorite homemade cake using the disposable baking mold included in the kit. Insert your cake straight into the pre-shaped decorated fondant and flip it on a plate to get a stunning professional finish.
The decorated pre-shaped fondant is made of an innovative formula of natural ingredients and contains only 9% sugar, giving a healthier alternative without giving up on taste and fun.
Sugar fondant is a very popular way to decorate children's birthday cakes. No more long hours of work and uncertain results: The kit is easy to use and provides a great solution for the reduction of sugar consumption. You can become proud parents, serving in minutes impressive and delicious low-sugar healthier homemade cakes.
Spirugar's story
Three years ago, my son was diagnosed with diabetes. Nothing can truly prepare you for such a diagnosis, but being experienced in senior positions in the pharmaceutical field I thought I got it covered. It didn't take me long to realize that only living with diabetes can give you a full understanding of the "lifestyle" and management of Diabetes.
Siprugar was born from a need to provide my son, a teenager, with tools to continue his life with the minimum injection of drugs and at the same time minimizing the change of habits. Together with my daughter, we sought to improve his day to day life, and that of many other Diabetics, by creating healthier and enjoyable food that everybody likes to eat.

Our concept is that even the most appealing cake, with the right nutritional combination, can be healthy. We've proven this concept by creating a range of healthy cakes, cookies, sugar fondant and other desserts that look and taste just like the familiar unhealthy products, without spiking blood glucose levels.

We are now seeking strategic partners and knowledgeable investors that can help us to move ahead to the next developmental stages, mass-production, and marketing.

Our Technology

We are developing methods and formulations for the creation of enjoyable bakery products that are also healthy. Our sugar-free products are scientifically-based and calculated to get the best nutritional value and the best taste while diminishing unhealthy carbohydrates that affect our blood glucose.

Our technology is based on scientific data about ingredients and their biological effect, the chemistry of raw materials and creativity. It includes formulations and methodologies that are kept as a trade secret in-house and patentable technologies.

Our proprietary innovative cake decorating fondant Is protected by a patent pending application. Our decorative fondant looks and function just like the standard sugar fondant with a 90% reduction in sugar and calories (PCT, priority date: 16/1/16). This innovative product was a finalist at Best Confectionery Innovation contest, World Food Innovation Awards 2017

Spirugar's Products

After a lengthy development stage, including small-scale sales of baked goods, taste research and a very positive feedback from customers, we are ready to offer today 3 categories of products:
Baked goods: A range of cakes, cupcakes, and cookies, offered in family packages or serving-size packages. Our cakes serving-size contain an average of 5-6 net carbs as compared to 15 net carbs in common sugar-free cakes.
Unbaked sweets and sugar fondant/paste cake decorations: For example, our innovative sugar fondant contains only 9% carbs and 95 calories as compared to 95% carbs and 385 calories in a standard sugar fondant.
Cake mixes and bakery kits: Various mixes of our bakery products, for swift and easy preparation (at home or by bakeries).
Harnessing breakthrough methodologies and formulas that enable reduction of carbohydrates in baked products, we successfully came up with great products without compromising on taste and appearance. We have also developed a valuable database about ingredients, combinations, methods of baking/ processing and their effect on product stability, texture, taste, blood glucose levels and more.

Who Are We

Dr. Judith Seligman, Ph.D., MBA, founder and CEO of Spirugar. A bio-medical specialist with over 25 years of experience in various senior managerial positions and entrepreneurship experience.

Ms. Avishag Seligman, Architecture graduate from the Technion (Israel) and former Marketing Manager of the Bronica Entrepreneurship Center at the Technion, manages Spirugar's marketing and branding.

Contact Information

For additional information please contact:
Dr. Judith Seligman
email: spirugar@gmail.com
cell phone / WhatsApp: +972 546 331979